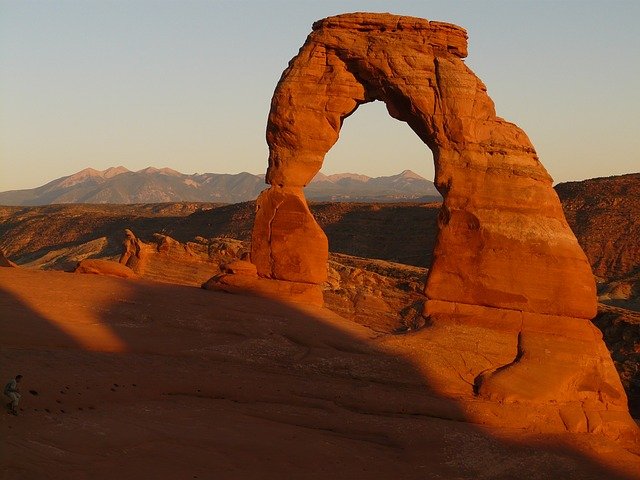 Fast Facts about Utah
Utah lies in the Western region of the United States and was named after the Native American tribe 'Ute' which means 'people of the mountains'. Utah is the only U.S. state whose capital is three words long. The state is part of the Four Corners and home to the Great Salt Lake – here are 15 fast facts about Utah.
Fast Facts about Utah:
Capital: Salt Lake City
U.S. State Abbreviation: UT
Admission to Statehood: 1896
# State to Enter Union: 45th
Time Zone(s): Mountain
Nickname: The Beehive State
Largest City: Salt Lake City
Number of Representatives: Four
Bird: California Gull
Flower: Sego Lily
Professional Sports Teams:

NBA: Utah Jazz
MLS: Real Salt Lake

Demonym: Utahn
Border States: Idaho, Wyoming, Colorado, Arizona, Nevada, New Mexico
Population (2020): 3,282,120; Rank: 30 of 50
Motto/Slogan: Industry
Liked these facts about Utah? – try reading about these fast facts about Arizona.
Also, go ahead and share some interesting and fun facts below that we might have missed below in the comments.
Comments
0 comments