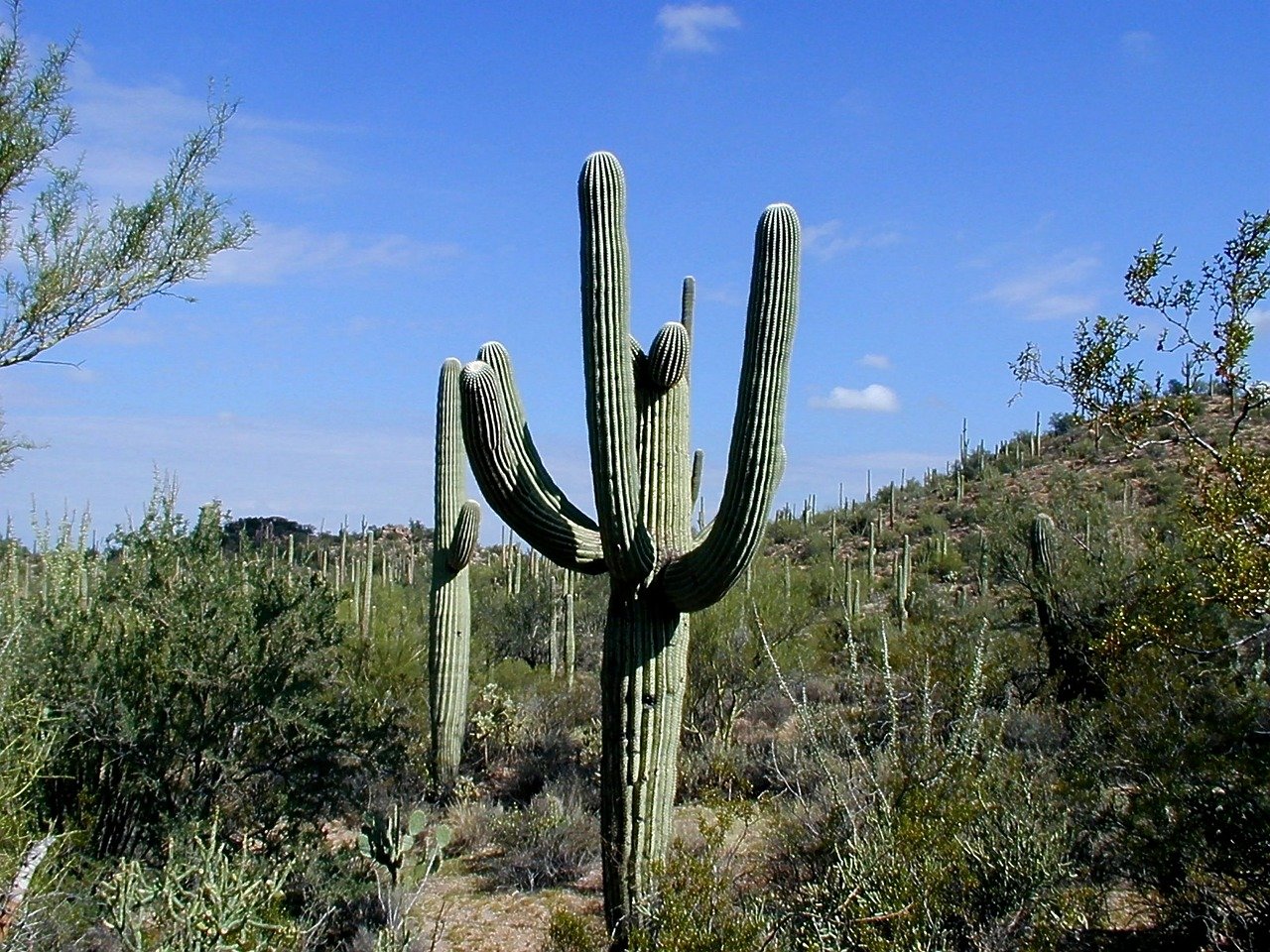 Arizona is the 6th largest state in the United States. Home to the Grand Canyon National Park, the bola tie, and the Four Corners, here are 15 fast facts about Arizona.
Fast Facts about Arizona:
Capital: Phoenix
U.S. State Abbreviation: AZ
Admission to Statehood: February 14, 1912
# State to Enter Union: 48th
Time Zone(s): Mountain
Nickname: The Grand Canyon State
Largest City: Phoenix
Number of Representatives: Nine
Bird: Cactus wren
Flower: Saguaro cactus blossom
Professional Sports Teams: Arizona Diamondbacks, Phoenix Suns, Arizona Cardinals, Arizona Coyotes, and the Phoenix Mercury
Demonym: Arizonian
Border States: California, Colorado, Nevada, New Mexico, and Utah
Population (2020): 7,278,717; Rank: 14 of 50
Motto/Slogan: Ditat Deus (God Enriches)
Also, go ahead and share some facts about Arizona that we might have missed below in the comments.
Comments
0 comments