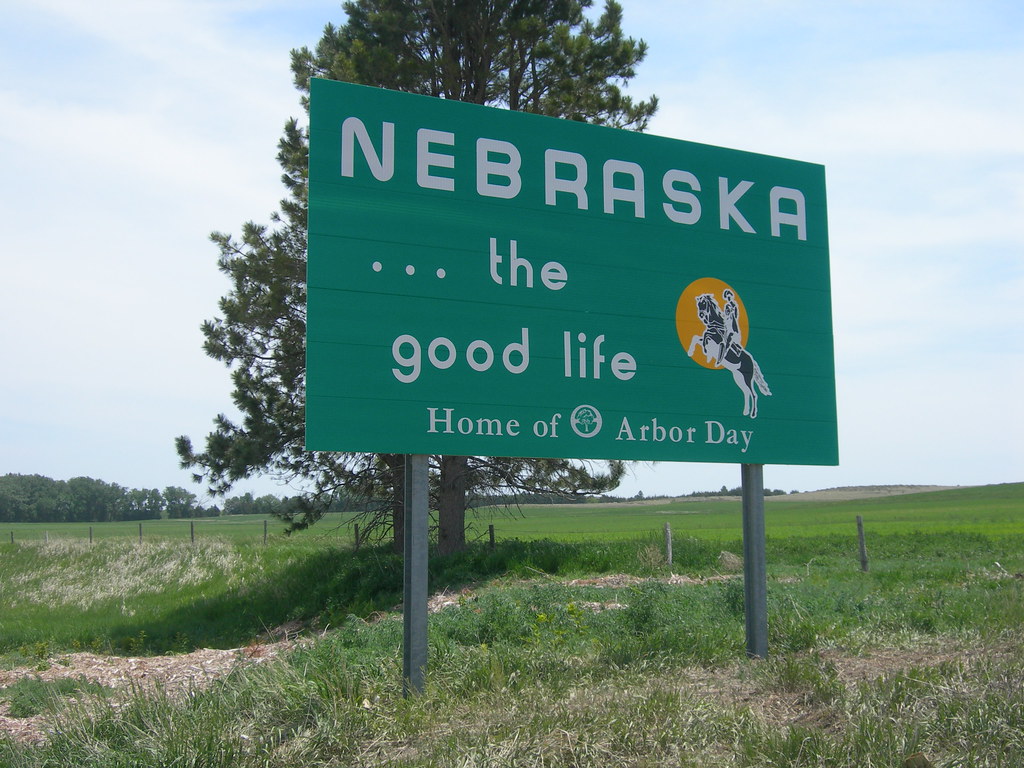 15 Fast Facts about Nebraska
Nebraska is the 16th largest state in the United States. And even though the state is landlocked, incredibly Nebraska has a Navy. Home to Warren Buffet, the Reuben sandwich, and the birthplace of Kool-Aid, here are 15 fast facts about Nebraska – The Cornhusker State.
Fast Facts about Nebraska:
Capital: Lincoln
U.S. State Abbreviation: NE
Admission to Statehood: March 1st, 1867
# State to Enter Union: 37th
Time Zone(s): Central
Nickname: The Cornhusker State
Largest City: Omaha
Number of Representatives: 3
Bird: Western Meadowlark
Flower: Goldenrod
Flag Colors: Gold, Silver and Blue
Demonym: Nebraskan
Border States: South Dakota, Iowa, Missouri, Kansas, Colorado, and Wyoming
Population (2015): 1,952,570; Rank: 38 of 50
Motto/Slogan: Equality Before the Law
Also, go ahead and share some interesting and fun facts about Nebraska that we might have missed below in the comments.
Comments
0 comments