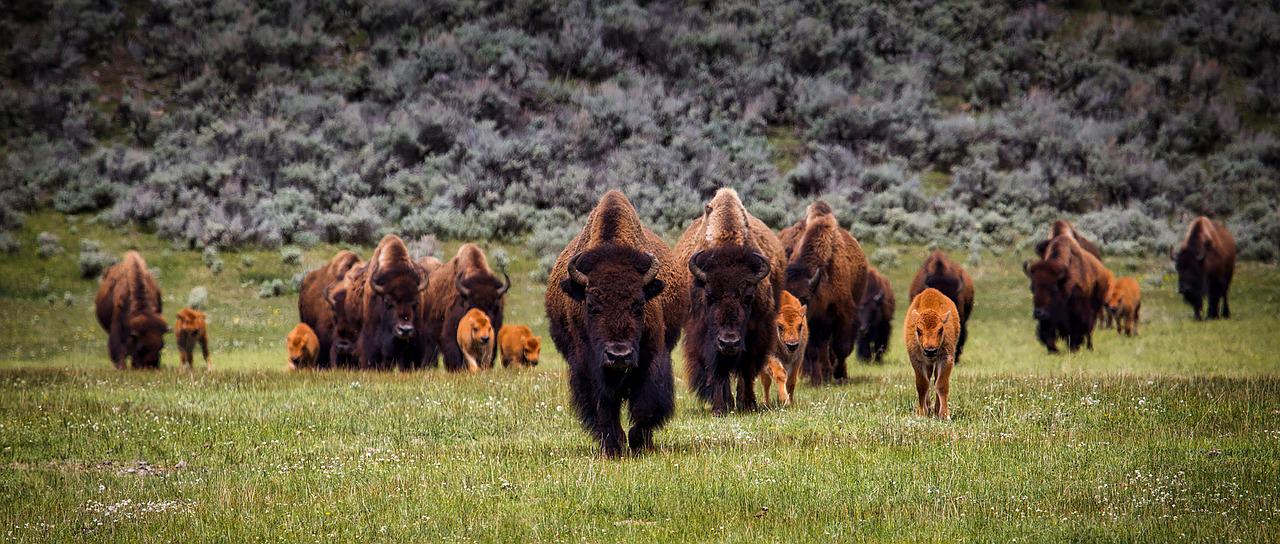 15 Fast Facts about Wyoming
Wyoming is the 10th largest state by area in the United States but it is also the least populous state in the country. Home to Yellowstone National Park, the jackalope, and two of the largest coal mines in the world – here are 15 fast facts about Wyoming.
Fast Facts about Wyoming:
Capital: Cheyenne
U.S. State Abbreviation: WY
Admission to Statehood: July 10, 1890
# State to Enter Union: 44th
Time Zone(s): Mountain
Nickname: The Equality State
Largest City: Cheyenne
Number of Representatives:
Bird: Western Meadowlark
Flower: Indian Paintbrush
Flag Colors: Red, White, and Blue
Demonym: Wyomingite
Border States: Montana, Idaho, Utah, Colorado, Nebraska, and South Dakota
Population (2020): 581,348; Rank: 50 of 50
Motto/Slogan: Equal Rights
Also, go ahead and share some interesting and fun facts about Wyoming that we might have missed below in the comments.
Comments
0 comments