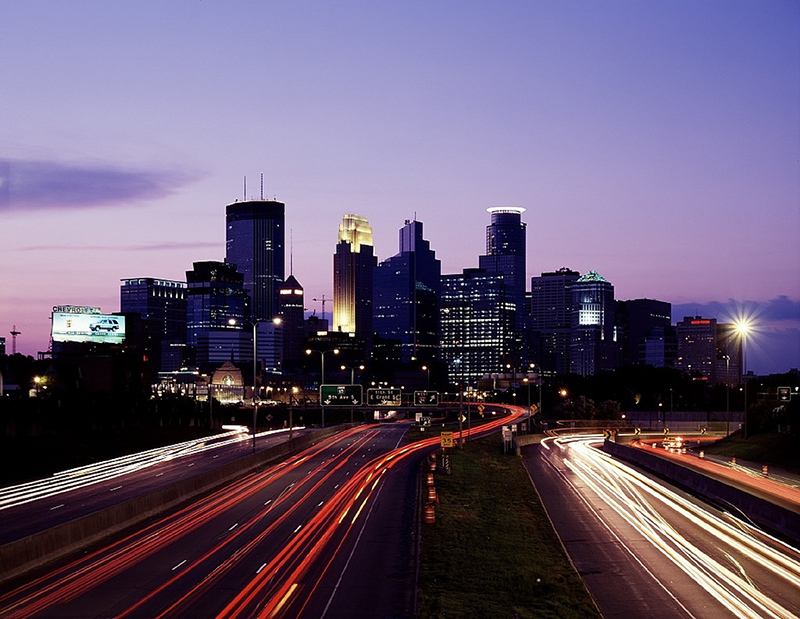 15 Fast Facts about Minnesota
Minnesota is the 12th largest state in the United States. The name "Minnesota" comes from a Dakota word meaning "sky-tinted waters". The Mississippi River begins in Minnesota and is part of the great many rivers and streams that add up to 69,200 miles in Minnesota.
Home to The Mall of America, the Vikings, and Nickelodeon Universe, here are 15 fast facts about Minnesota.
Fast Facts about Minnesota:
Capital: Saint Paul
U.S. State Abbreviation: MN
Admission to Statehood: May 11, 1858
# State to Enter Union: 32nd
Time Zone(s): Central
Nickname: North Star State, Land of 10,000 Lakes
Largest City: Minneapolis
Number of Representatives: 8
Bird: Common Loon
Flower: Pink and white Lady's-Slipper (Cypripedium reginae)
Flag Colors: Royal blue, with a gold fringe. In the center of the flag is the state seal.
Demonym: Minnesotan
Border States: Iowa, North Dakota, South Dakota, and Wisconsin
Population (2013): 5,420,380; Rank: 21 of 50
Motto/Slogan: "L'Etoile du Nord" (star of the north)
Comments
0 comments