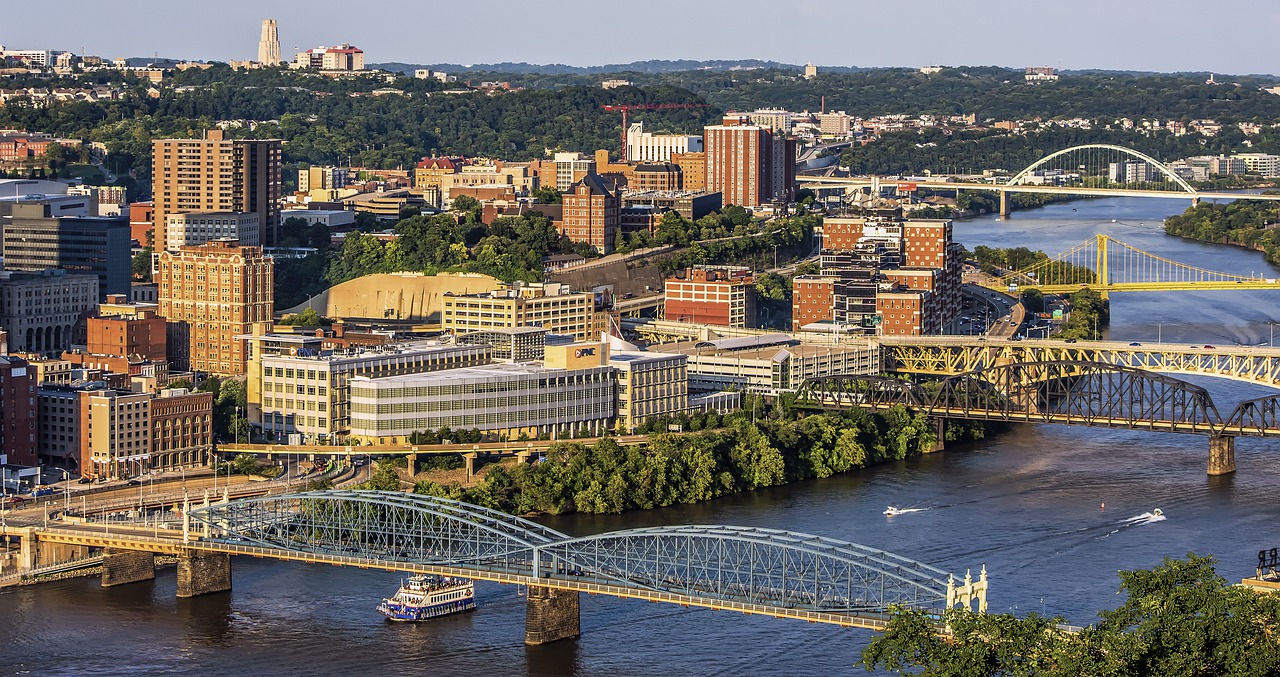 15 Fast Facts about Pennsylvania
Pennsylvania, home of the Eagles, Punxsutawney Phil, Hershey's, and so much more. Founded by William Penn, Pennsylvania is one of the original 13 founding states of the United States. The second state to enter the union and is officially called the Commonwealth of Pennsylvania. It's also has the highest Amish population in the world. Here are 15 fast facts about Pennsylvania.
Fast Facts about Pennsylvania:
Capital: Harrisburg
U.S. State Abbreviation: PA
Admission to Statehood: December 12, 1787
# State to Enter Union: 2nd
Time Zone(s): Eastern
Nickname: The Keystone State
Largest City: Philadelphia
Number of Representatives: 18
Bird: Ruffed Grouse
Flower: Mountain Laurel
Flag Colors: Blue with the state coat of arms
Demonym: Pennsylvanian
Border States: Delaware, Maryland, New York, New Jersey, Ohio, and West Virginia
Population (2013): 12,773,801; Rank: 6 of 50
Motto/Slogan: Virtue, liberty, and independence
Want to learn more? Check out these 15 Fast Facts about Michigan.
Also, go ahead and share some facts about Pennsylvania that we might have missed in the comments section below.
Comments
0 comments