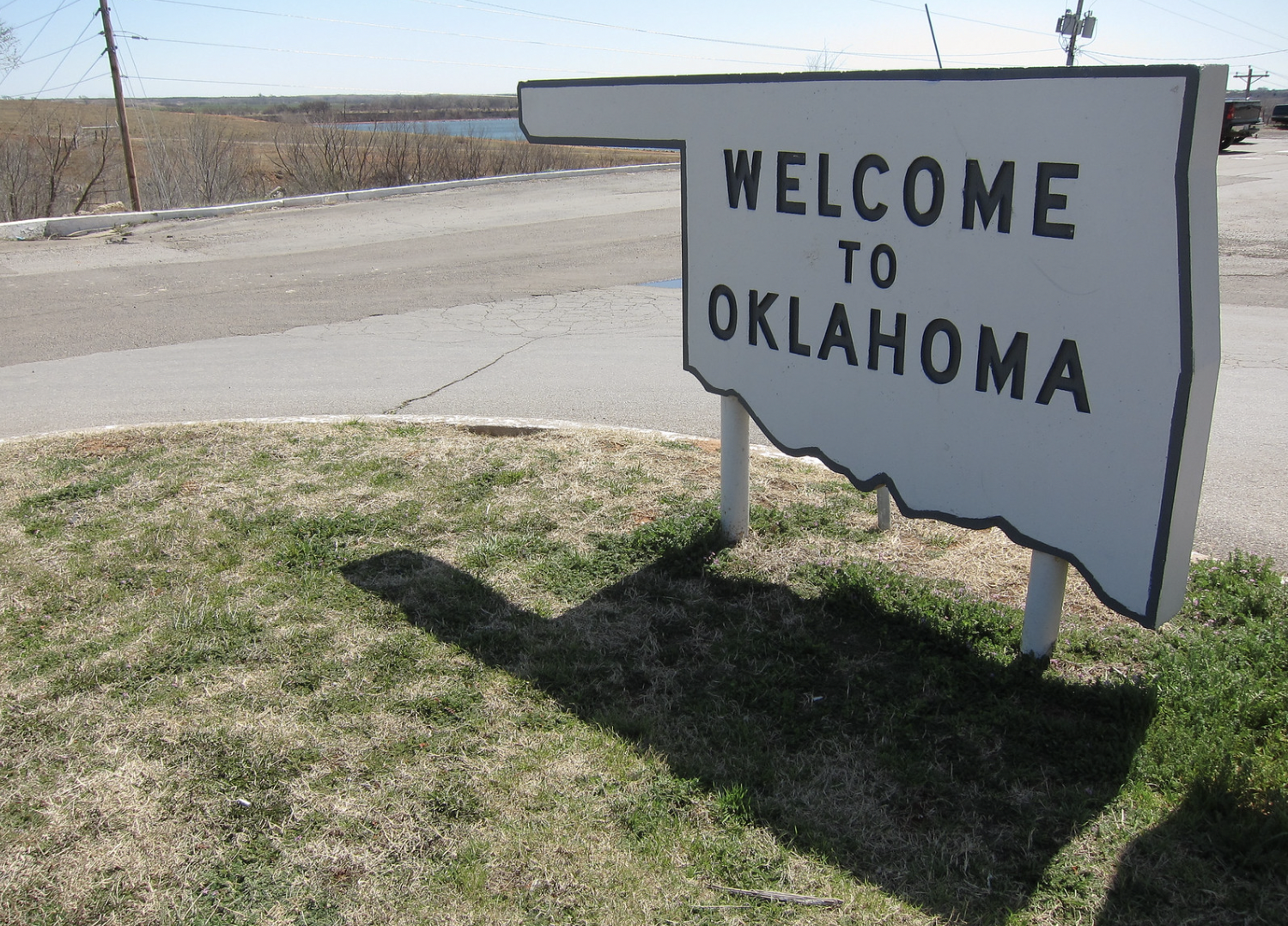 15 Fast Facts about Oklahoma
Oklahoma is the 20th largest state in the United States. With over 33 million acres are farmland, Oklahoma ranks fourth in the nation in wheat production. The state also boasts the world's largest deposit of alabaster. Oklahoma is only one of three states that produces helium and the only state in the nation that produces iodine.
Here are 15 fast facts about Oklahoma – The Sooner State.
Fast Facts about Oklahoma:
Capital: Oklahoma City
U.S. State Abbreviation: OK
Admission to Statehood: 1907
# State to Enter Union: 46th
Time Zone(s): Central
Nickname: The Sooner State
Largest City: Oklahoma City
Number of Representatives: Five
Bird: Scissor-tailed Flycatcher
Flower: Oklahoma Rose
Professional Sports Teams:

NBA: Oklahoma City Thunder

Demonym: Oklahoman
Border States: Arkansas, Colorado, Kansas, Missouri, New Mexico, and Texas
Population (2021): 3,954,820; Rank 28 of 50
Motto/Slogan: Labor omnia vincit (Labor conquers all things)
Liked these facts about Oklahoma? Try reading about these amazing facts about Missouri.
Also, go ahead and share some interesting and fun facts about Oklahoma that we might have missed below in the comments.
Comments
0 comments