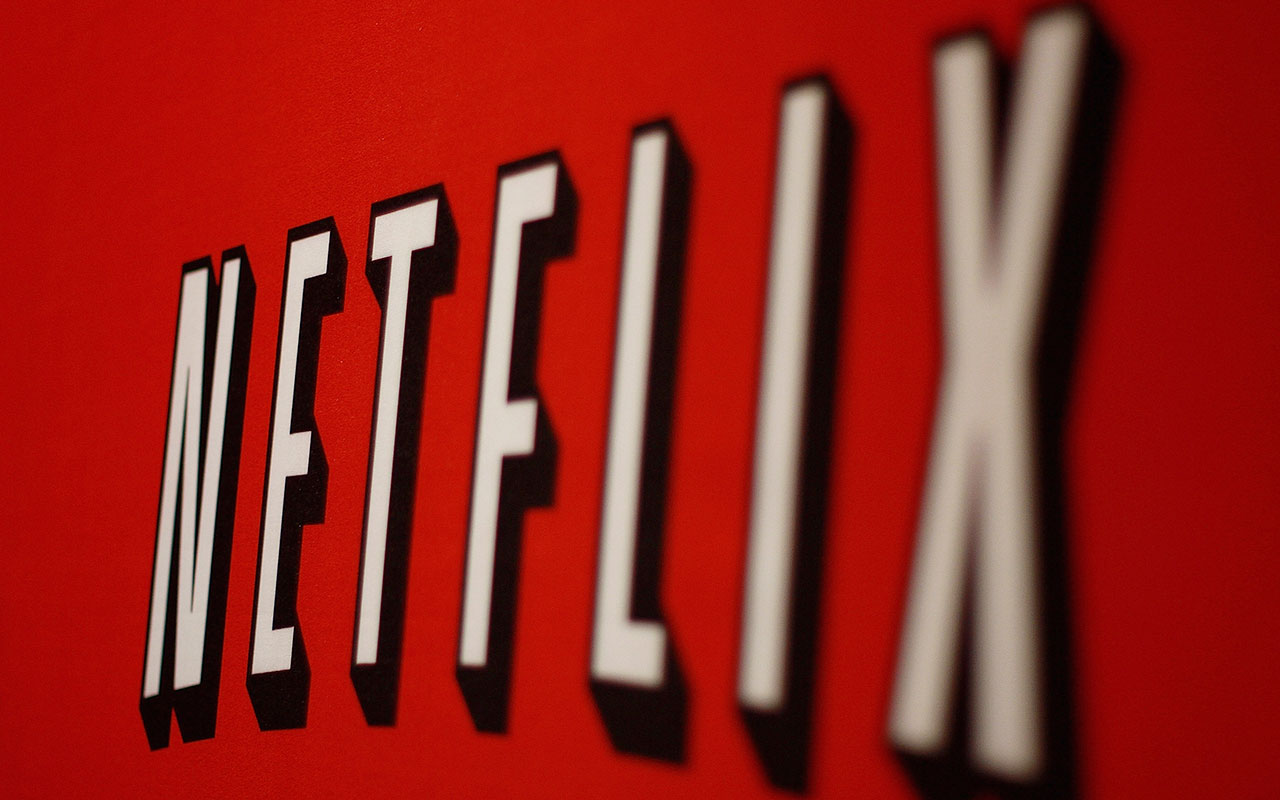 15 Chill Facts about Netflix
Netflix is the world's largest online DVD movie rental service. Founded in 1997 by Reed Hastings and Marc Randolph, Netflix started streaming on April 14,1998 with only 30 employees and 925 titles available. How many people use Netflix? As of the third quarter of 2020, Netflix had over 195.15 million paying streaming subscribers worldwide. What started out as a DVD rental by mail company has transformed into the media streaming juggernaut it is today. Here are 15 Chill Facts about Netflix.
Netflix was originally called "Kibble". The business was called first called Kibble (as a codename), before the name was changed to NetFlix.com, and later Netflix. Netflix co-founder Marc Randolph.
New Netflix employees typically start at over $17 an hour. Most entry-level positions at Netflix (such as in a call center) starts between $17 and $18 per hour plus a free subscription to the service.
Netflix users stream 140 million hours of content daily. During peak hours, Netflix accounts for over 30% of all internet down-streaming traffic in the US. Almost twice as much as YouTube (its closest competitor). Netflix users watch more than a billion hours of content a week.
8.4 Million users 'binge race' their favorite series. Binge Racers attempt to finish and entire season season within 24 hours of its release. Gilmore Girls: A Year in the Life had the most global bingers in its 24 hour debut while Canada boasts the highest percentage of racers worldwide.
Fifty-three subscribers watched the movie A Christmas Prince every single day for the first 18 days of its release. The original Netflix holiday movie is not exactly the same quality as The Queen's Gambit.
The most watched show on Netflix is Breaking Bad (and has been for years). Netflix released information relating to how many episodes subscribers need to watch a show in order to become "hooked" on a season. For Breaking Bad, it takes all of two episodes to become hooked.
In the United States, it is cheaper to use rectangular envelopes to ship Netflix DVDs. If square ones were used, it would cost Netflix an extra $225 million in shipping.
Americans are binge watching in public restrooms. According to data released from Netflix, about 12 percent of people admit to streaming movies or TV shows while in a public restroom. Goodbye "Netflix and chill"; hello "Netflix and pee".
Netflix once tried to split its company into two. Netflix tried to spin off its DVD-by-mail service as a separate company called Qwikster. The plan was to enable Netflix to focus on streaming content and to phase out the less profitable, less popular DVD-by-mail service. It also would have let Netflix  negotiate rights and release windows for the DVDs and streaming content independently and separately. Netflix eventually backpedaled the highly unpopular decision to split Netflix into two companies and Qwikster never saw the light of day.
CEO Reed Hastings got the idea for Netflix after getting a late fee of $40 for a VHS movie rental from Blockbuster…not really. Co-founder Marc Randolph, who left the company in 2002, said the tale was a "convenient fiction". Randolph and Hastings started the company because they wanted to create "the Amazon.com of something". Hastings story is a myth, but it sure sounds good considering…
Blockbuster Video declined a $50 million offer to buy Netflix. Hastings approached then Blockbuster CEO John Antioco and asking $50 million for Netflix. Antioco, thought it was a "very small niche business," passed on the offer. Blockbuster eventually went out of business closing all of its stores by November 2013.
There are more than 76,000 different categories on Netflix. Some of these are truly random including "Cool Moustaches," "Dark Canadian Thrillers" and "Understated Detective TV Shows".
Netflix was the first streaming service to win a Golden Globe. In 2014, House of Cards' Robin Wright won Best Actress in a drama television. This was the first time a streaming service had a major television award.
The star ratings don't mean what you think. Netflix's star ratings for movies and TV shows don't represent the actual rating but instead are how much Netflix thinks you'll like them based on your previous viewing history.
Netflix won't stream the 200th and 201st episode of South Park because of the appearance of the prophet Muhammad. For South Park's 200th episode, Matt Stone and Trey Parker, created a two-part episode that at one point depicted the prophet Muhammad. This set off a storm of controversy, with certain radical Muslim organizations threatening both Trey and Parker. After the episode's initial airing, Comedy Central pulled it from the air, and it currently cannot be viewed on their website, Netflix, iTunes, Hulu, and Amazon as well as the DVD releases.
Liked these 15 facts about Netflix, check out these facts about Romancing the Stone.
Also, go ahead and share some interesting and fun facts about Netflix that we might have missed below in the comments.
Comments
0 comments