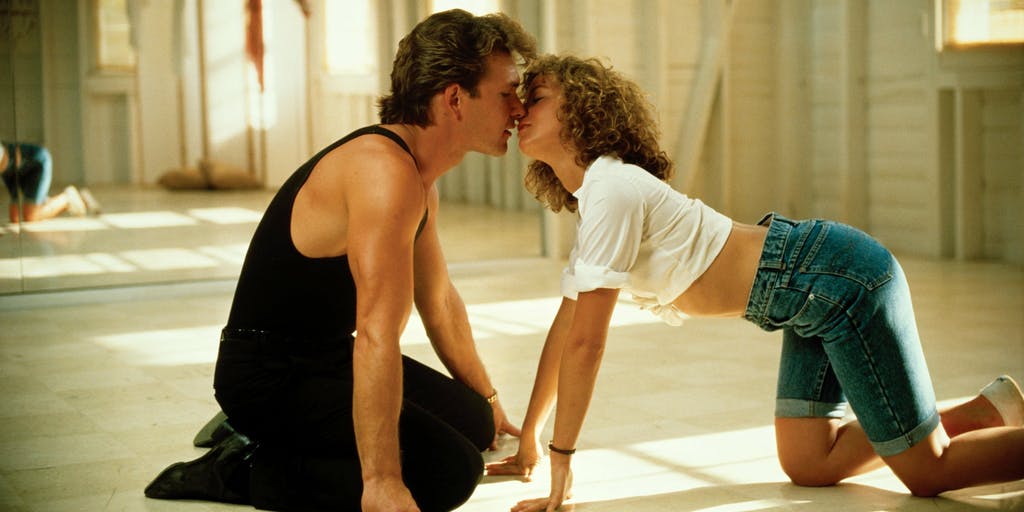 15 Fabulous Facts About 80s Movies

8. More than 500 women auditioned for the role of Buttercup in The Princess Bride.
Robin Wright, who eventually landed the role, told casting director Jane Jenkins that she could do a pretty good British accent because her stepfather is from England. She wasn't lying!